Dear Customer,
Here are two things we are working on which may be of interest to you...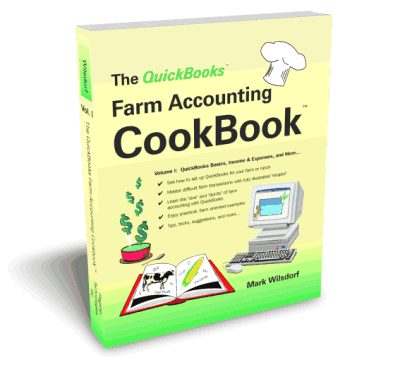 The Cookbook has long been in need of an update. Since it was written, much about QuickBooks has changed--including the introduction of a cloud-based version, QuickBooks Online.
We have struggled for some time with exactly how to proceed with an update. A full rewrite is a big job and takes a long time, but "piecemeal" updates as short articles, etc., are difficult to manage and distribute in printed form and/or ebook editions.
We believe we have a workable strategy now. The plan is to release an annual update edition in both printed and ebook formats, with an ever-expanding collection of update articles in each annual edition. It will include special topics and, in some cases, replacements for entire chapters of the original Cookbook.
For now, please stay tuned and look for details about the Cookbook updates by year's end.