Calculating Average Crop Yields from Your QuickBooks Records
November 19, 2017 - by Mark Wilsdorf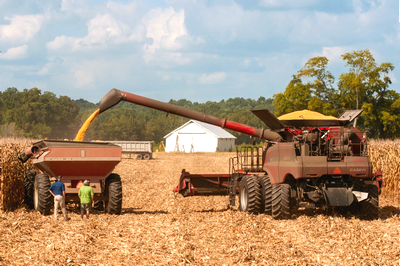 If you use QuickBooks' Inventory Part Items to keep track of production and sales of grains or other farm commodities you raise, QuickBooks can
automatically
keep track of most of the information you need for calculating average yields.
The examples below apply to the

QuickBooks desktop editions

(Pro, Premier, and Enterprise)

but not to QuickBooks Online:

its inventory system operates differently, preventing use of the techniques shown here.
Disclaimer
Articles and discussions on this site are representations of the author(s)' personal opinions only and are provided "as is" without any guarantee that the information they contain is accurate or that it applies to your particular situation. You assume all risk in interpreting and using the information provided. When in doubt, seek the advice of a competent professional in matters such as accounting, law, and taxes.
Copyright © 1995-2021 Flagship Technologies, Inc. All rights reserved. Contact: info@goflagship.com