Bye Bye, QuickBooks for Mac
September 1, 2017 - by Mark Wilsdorf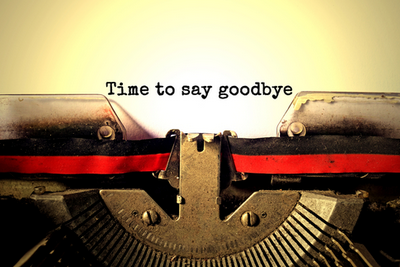 If you own an Apple Macintosh computer and use QuickBooks for Mac or are considering using it, you need to know that
the 2016 version
of QuickBooks for Mac
was the last version to be released.
According to Intuit no 2017 version will be released, but the 2016 version is still available for purchase and will continue to be supported until May 31, 2019.
Disclaimer
Articles and discussions on this site are representations of the author(s)' personal opinions only and are provided "as is" without any guarantee that the information they contain is accurate or that it applies to your particular situation. You assume all risk in interpreting and using the information provided. When in doubt, seek the advice of a competent professional in matters such as accounting, law, and taxes.
Copyright © 1995-2021 Flagship Technologies, Inc. All rights reserved. Contact: info@goflagship.com