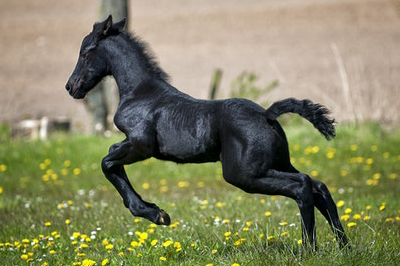 Within a couple years after QuickBooks Online was first introduced, Intuit (the developer of QuickBooks accounting software and related products) began to orient their marketing toward the idea that "everything" would be moving to the cloud—and "everything" included QuickBooks.
Over a few year's time, Intuit's Web site gradually evolved in the direction of pushing QuickBooks Online to new QuickBooks users as if it were the only option. Make no mistake: the QuickBooks desktop editions (Pro, Premier, and Enterprise) were still available, but on Intuit's Web site you had to actively look to find them.
Somewhere along the way though, Intuit began to realize that a lot of QuickBooks desktop users were not happy with QuickBooks Online. It did (and still does) lack many features which the desktop editions have. It was (and still is) slower to use than the snappy desktop editions. In many cases QuickBooks Online is more expensive to use than QuickBooks Pro or Premier (that depends mostly how users need to have access to the same QuickBooks company file).
A few CPAs and other QuickBooks professionals moved all of their clients to QuickBooks Online because, after all, it was "new" and "the future of QuickBooks"—or so they thought. But after some found QuickBooks Online to be a poor fit (especially for certain business types), a number of these same QuickBooks professionals moved all of their clients back to a QuickBooks desktop edition, and at considerable expense and hair-pulling effort in many cases.
As time went by, Intuit began to realize that while QuickBooks Online is a good product for some of their customers, the desktop editions were, and would continue to be, a better choice for many customers. Maybe more importantly, they began to realize that QuickBooks Online would not soon overtake the desktop editions in terms of sales: the desktop editions still generate roughly twice the annual sales revenue for Intuit, compared to QuickBooks Online.
Having "seen the light", Intuit recently announced some changes in management, programming staff, and other resources devoted to continued development and enhancement of the QuickBooks desktop editions. This is good news for agricultural users of QuickBooks, because many desktop edition features of particular value in farm business accounting are not yet available in QuickBooks Online.
Here's a link to an article by Charlie Russell, a long-time observer of QuickBooks software products and someone whose judgment and experience I trust, explaining how Intuit plans to expand development and support for the QuickBooks desktop editions:
QuickBooks Desktop Is Alive and Well
by Charlie Russell