Farm Inventories Part II:
Entering Sales, and Value Adjustments
January 16, 2018 - by Mark Wilsdorf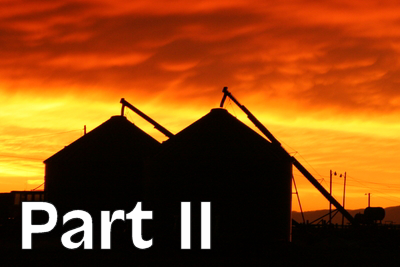 This is the second installment of a two-part article...
Part I demonstrated how to get farm production into QuickBooks, by setting up an Inventory Part Item to represent harvested soybeans in storage, and establishing a current inventory quantity and value for the Soybeans Item.
Part II (what you are reading now) shows how to enter sales using the Soybeans Item, the effect sales have on inventory quantities and value, and how to adjust inventory value.
Disclaimer
Articles and discussions on this site are representations of the author(s)' personal opinions only and are provided "as is" without any guarantee that the information they contain is accurate or that it applies to your particular situation. You assume all risk in interpreting and using the information provided. When in doubt, seek the advice of a competent professional in matters such as accounting, law, and taxes.
Copyright © 1995-2021 Flagship Technologies, Inc. All rights reserved. Contact: info@goflagship.com