Farm Credit Accounts Part II:
Credit Cards vs. Dealer Credit and "Store Cards"
September 12, 2017 - by Mark Wilsdorf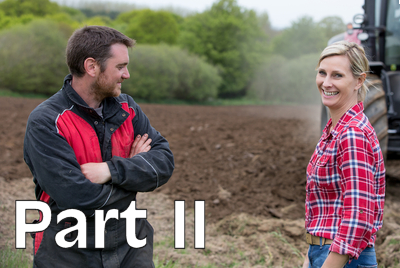 This is the second of a three-part article series exploring use of QuickBooks' Credit Card account type with agricultural credit accounts.
Part I explored the basics of the Credit Card account type. In Part II we discuss what kinds of credit accounts qualify as "credit cards" ("payment cards" in IRS terminology), and whether that includes any of the agriculture-oriented credit accounts provided by farm input suppliers, machinery companies, and others.
Disclaimer
Articles and discussions on this site are representations of the author(s)' personal opinions only and are provided "as is" without any guarantee that the information they contain is accurate or that it applies to your particular situation. You assume all risk in interpreting and using the information provided. When in doubt, seek the advice of a competent professional in matters such as accounting, law, and taxes.
Copyright © 1995-2021 Flagship Technologies, Inc. All rights reserved. Contact: info@goflagship.com